Supply chain manager
Supply chain positions can be based at coordination level (capital of the country) to facilitate the flow of goods from Europe to the projects OR at project level to manage the distribution to the beneficiaries.
Supply chain managers analyze contexts of country in order to design, plan and put in place relevant supply chain and ensure as such operational optimization.
They focus on processes and understand and coordinate all the supply chain activities . They are also  familiar with the relevant information systems technology (ERPs for instance).
Prerequisites
Post graduate in in Transport Economics, Supply Chain, Logistics, Engineering, Business Management or other related field
Two years of relevant work experience
Any other graduate with relevant experience in supply chain.
Strong skills in excel (reporting, statistics…)
Commitment to the values of the MSF charter
Willingness to leave on mission without your partner and/or family and to work in an unstable environment
Good French and English language skills
Meet our Supply chain managers
Gilles Sinnaeve, Project supply chain manager, wrote a blog about his first mission in Masisi, Congo. Read his blog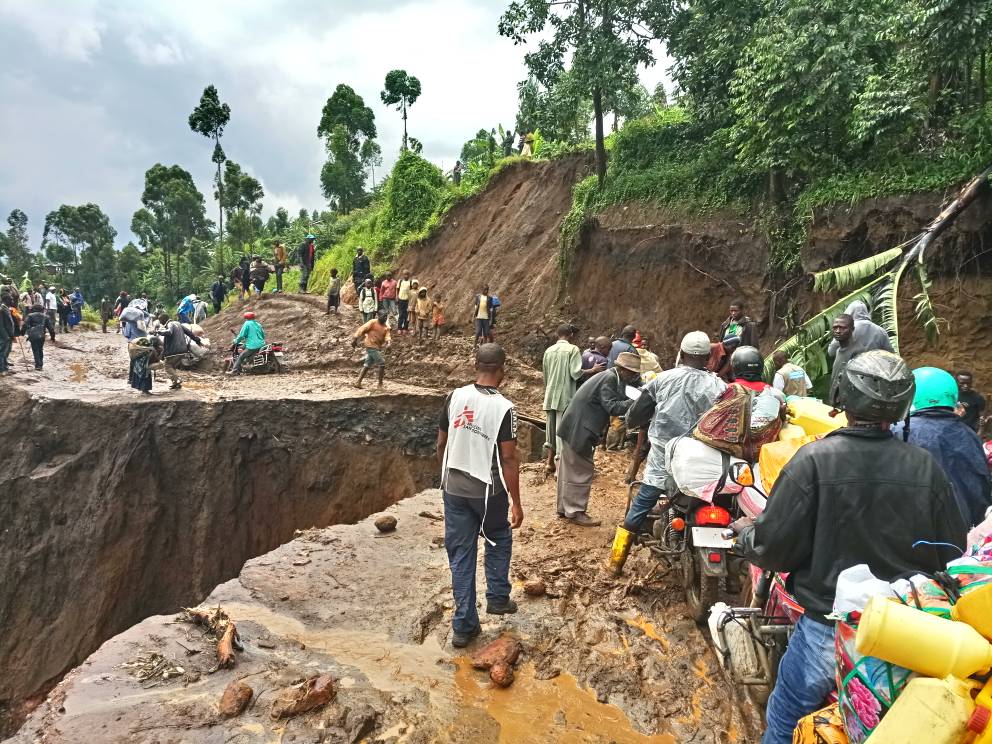 Johanna Linder, Supply chain manager at MSF since 2011, explains our supply chain in emergency and non-emergency projects in this podcast. 
On this page we gathered videos and stories from colleagues and other essential information about the humanitarian supply chain at MSF.