Ekiden 2021 - You are awesome
Unity is strength! You put this Belgian motto into practice last weekend and it was beautiful! Thanks to your teamwork, your sporting prowess and your enthusiasm, you brought hope to many patients in need. 
By running for MSF this weekend, you helped to finance our Emergency Fund. Your support is essential as it will allow us to provide medical care to populations in distress, victims of conflicts and natural disasters, in more than 70 countries around the world.  
Do you know your supporters can still donate on your team page? This would be a valuable recognition for your successful challenge 😉. 
See the photos of this beautiful day below 
Together we go further, and you have shown it by running the distance of a marathon. So thank you all!  
Did you miss the boat this year? You want to take on a new challenge with your company? Or you simply want to repeat this great experience? Send an email to Marie Pitz and stay informed about our sports activities: marie.pitz@brussels.msf.org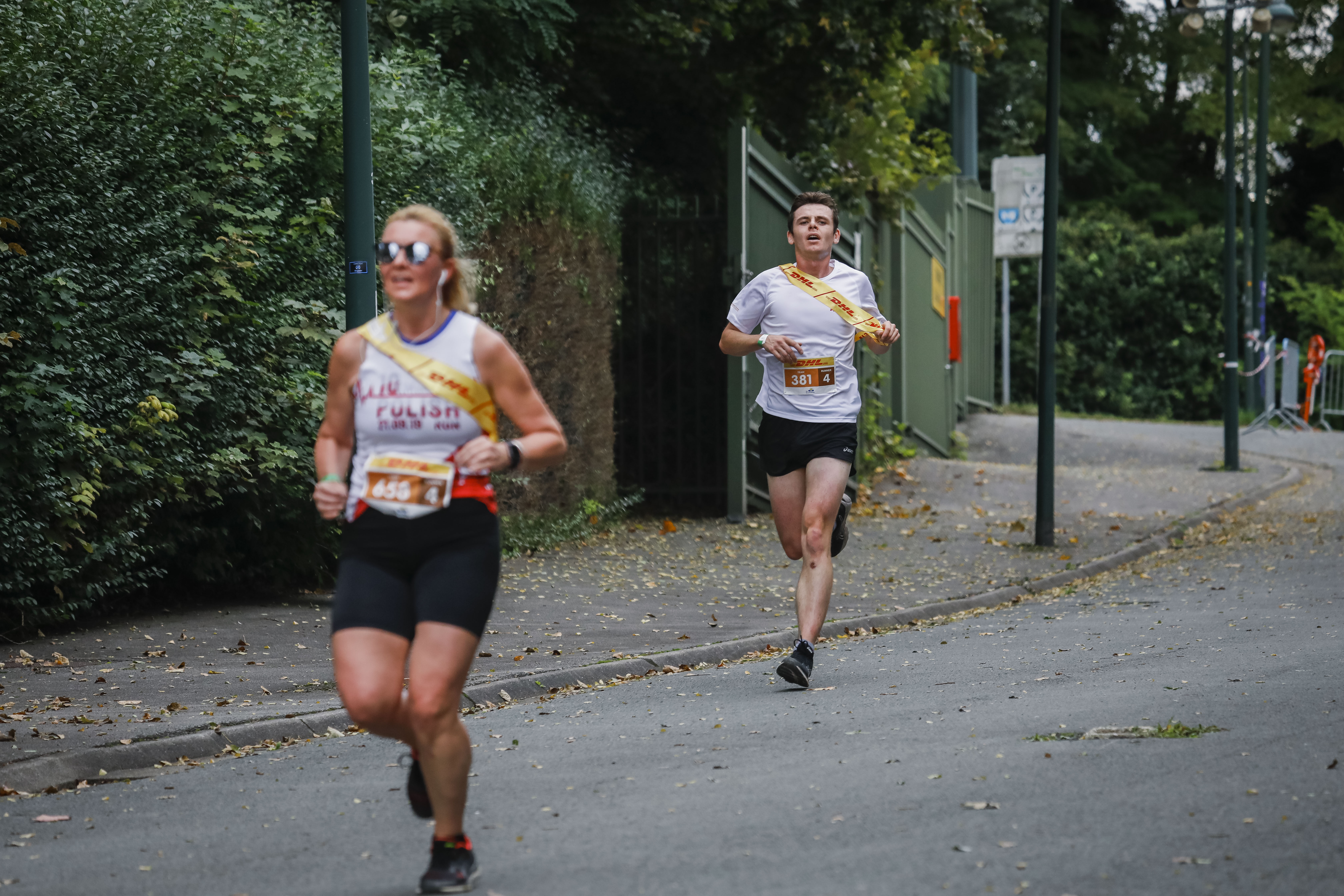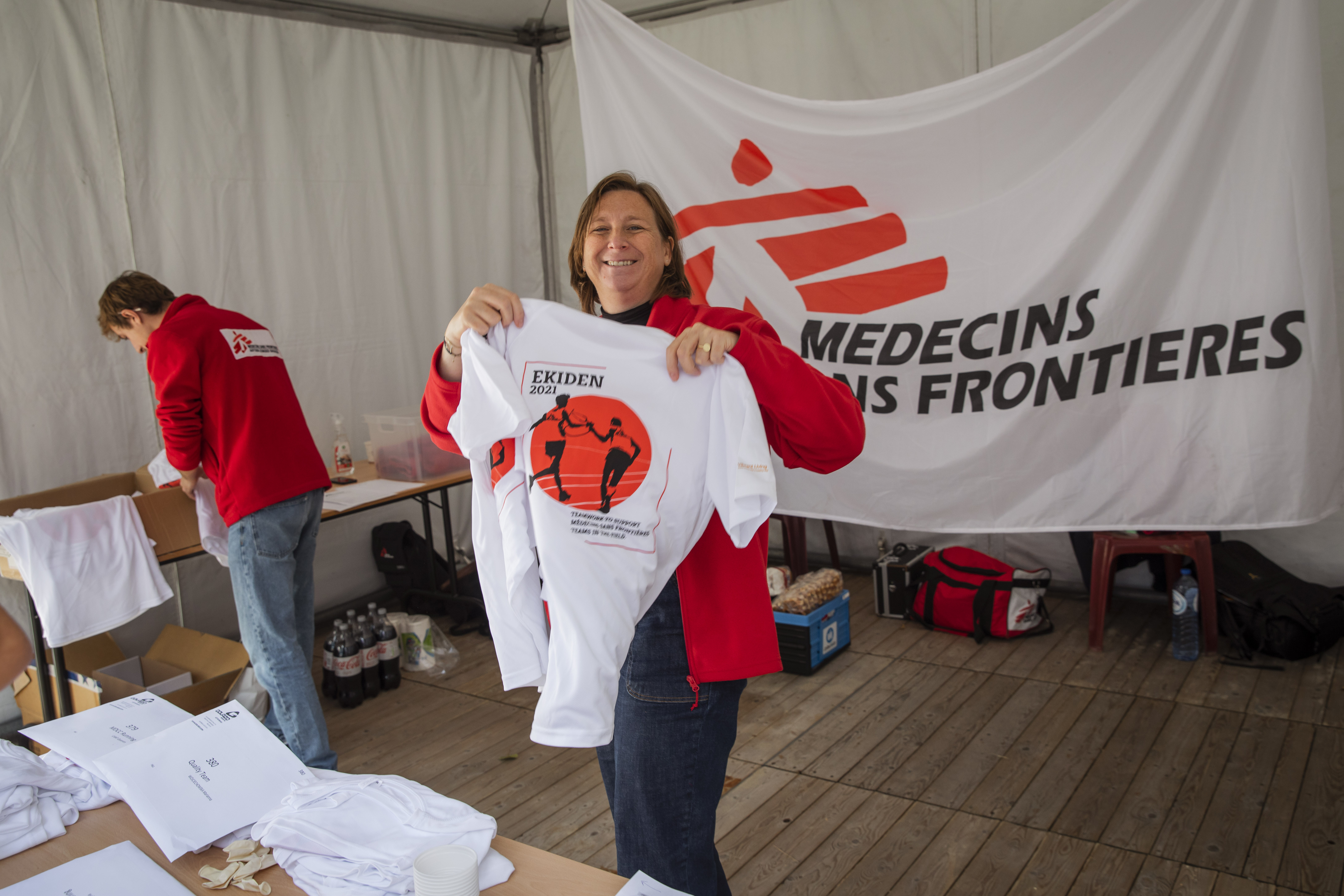 Don't forget to mention the photographer Paul-Henri Verlooy if you publish them on your social media.