That's it, the 20km is over and MSF thanks you!
Sunday May 29th, after 2 weird covid years and an autumnal edition, you have faced wind and rain and put on your sport shoes for the race of the year!
We wanted to congratulate our amazing walkers and runners because in addition to their great sporting achievements and the great atmosphere they created at our stand, they also raised more than 35,000 euros to support the construction of the maternity ward in Bangui.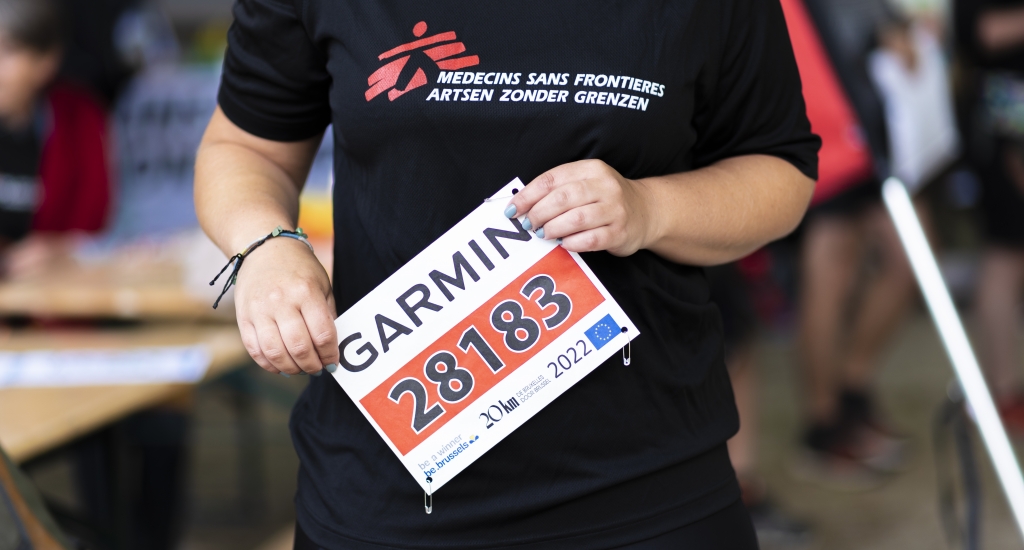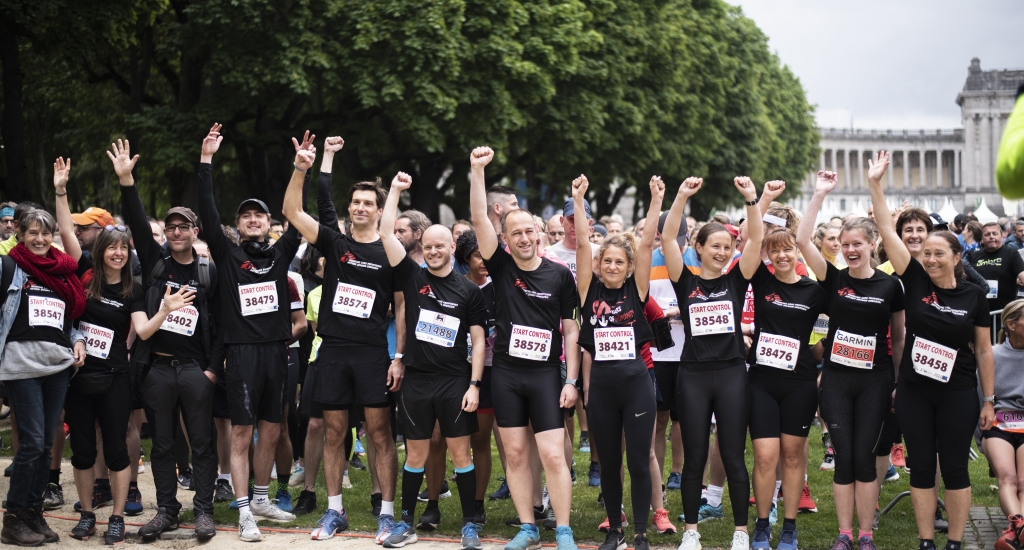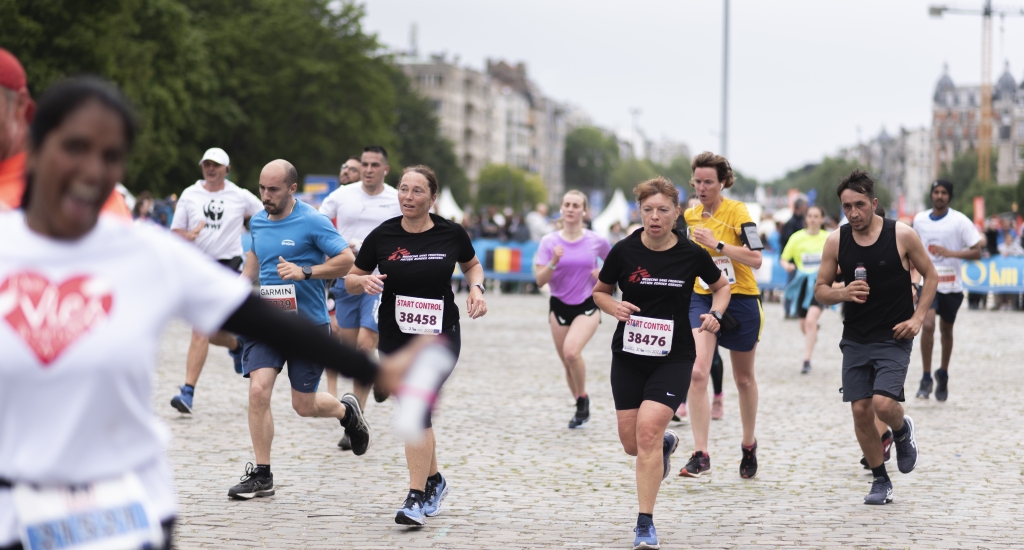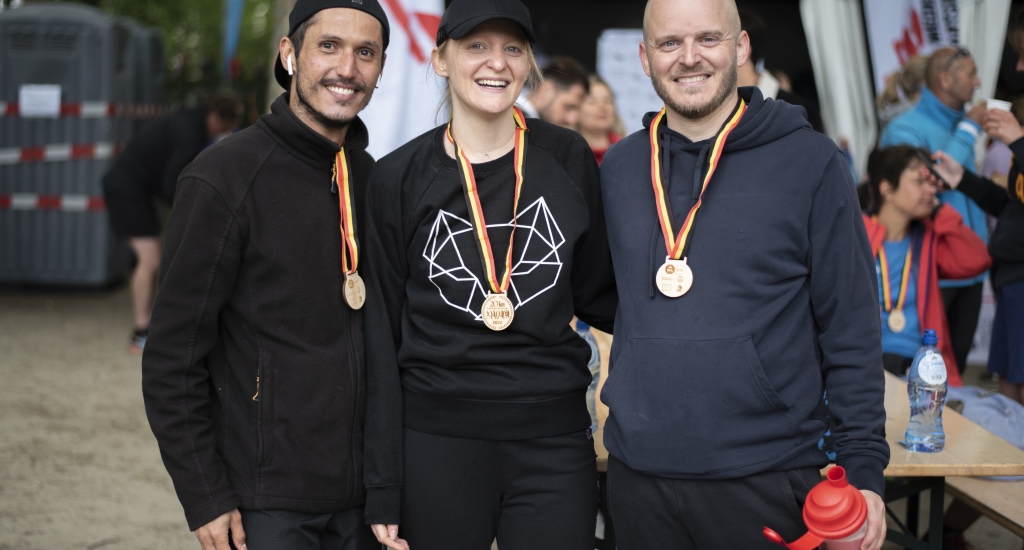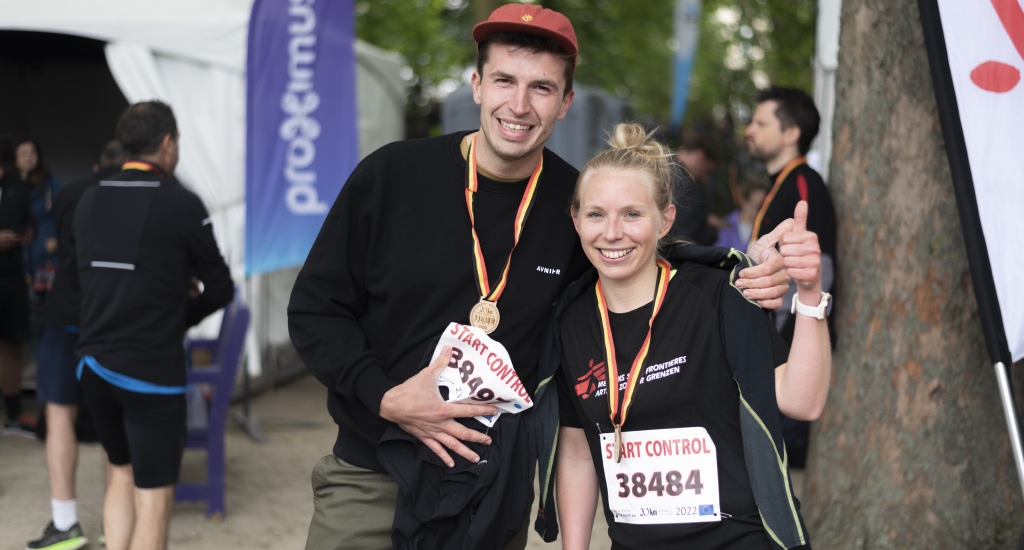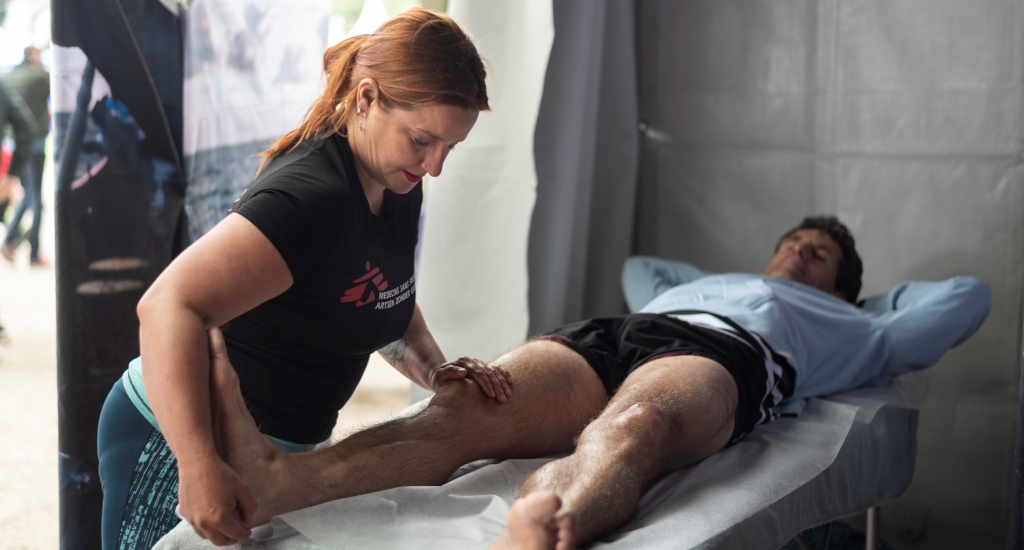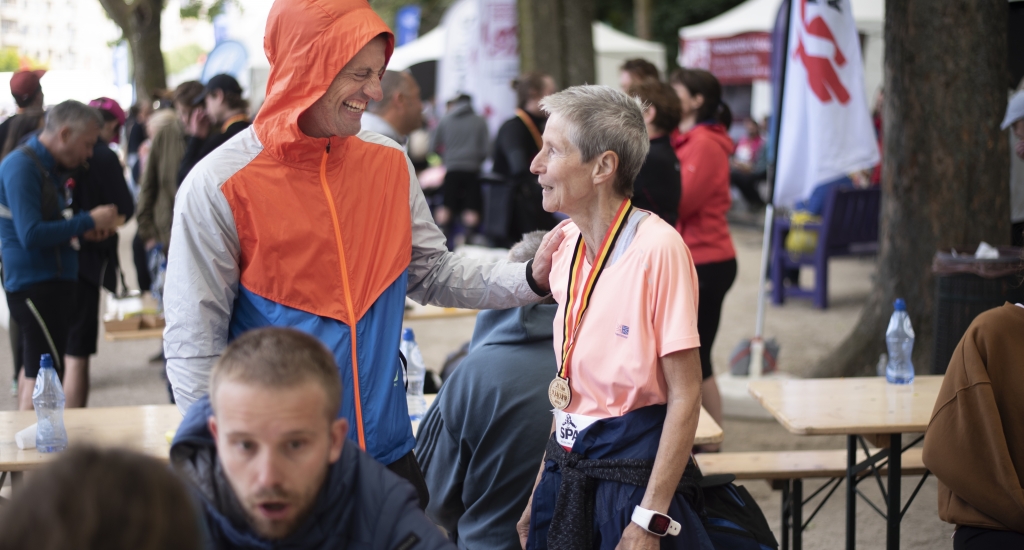 1 / 36
You can find the pictures taken on the day via this link. Don't forget to mention the audiovisual agency "Jugaad - Natacha de Mahieu" if you want to publish them on your social networks.
❤️ THANK YOU to all our walkers and runners for wearing the colors of Médecins Sans Frontières, for mobilizing their entourage and for having completed this wonderful adventure!  
As a reminder, the fundraising is not over. It is still possible to make a donation until June 15.  
You missed the boat this year, you want to launch a new challenge for the summer or you simply want to repeat this beautiful experience?
To register for next year? It's here!