Medical doctor
We are looking for medical doctors, including
General Practitioners
Medical doctors with a specialization in
As a general physician your responsibilities vary according to the type of project: 
medical clinical and organizational support for hospital activities, 
medical follow-up of refugee and internally displaced populations, 
involvement within specific projects, 
collection and analysis of epidemiologic data. 
In addition, the setup, coordination, training and supervision of health personnel represent a significant part of a general physician's work.
Prerequisites
MEDICAL DOCTOR'S TITLE
Diploma in tropical medicine or to have at least 1 year of working experience in a tropical context is mandatory
2 years of clinical experience
Experience in areas such as pediatrics, maternal health, AIDS, tuberculosis, Hepatitis C, IV drug usage or victims of torture is an important asset
Commitment to the values of the MSF charter
Willingness to leave on mission without your partner and/or family and to work in an unstable environment
Good French and English language skills
Meet our medical doctors
Belgian doctor Cecile van de Konijnenburg has learned to think about medicine in practical terms thanks to her field experience. Read her interview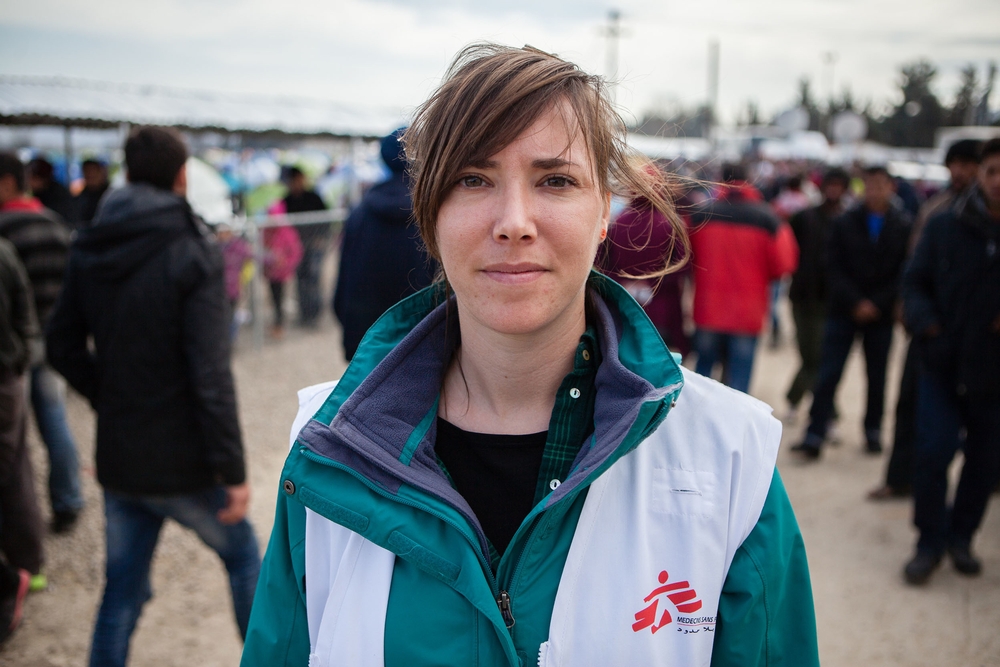 Australian doctor Damien Brown takes us through his top ten tips for working as a doctor with MSF.