That's it, this year's edition of the 20km of Brussels is over and MSF thanks you!
Sunday September 12, the sun was not the only thing that was good. Our supporters also shone with their performances !
We would like to congratulate our great walkers and runners because, in addition to their great performances and the great atmosphere they created at our stand, they also raised more than 16,000 euros to support the projects of MSF and our teams in the field. 
Here are the pictures taken on the day: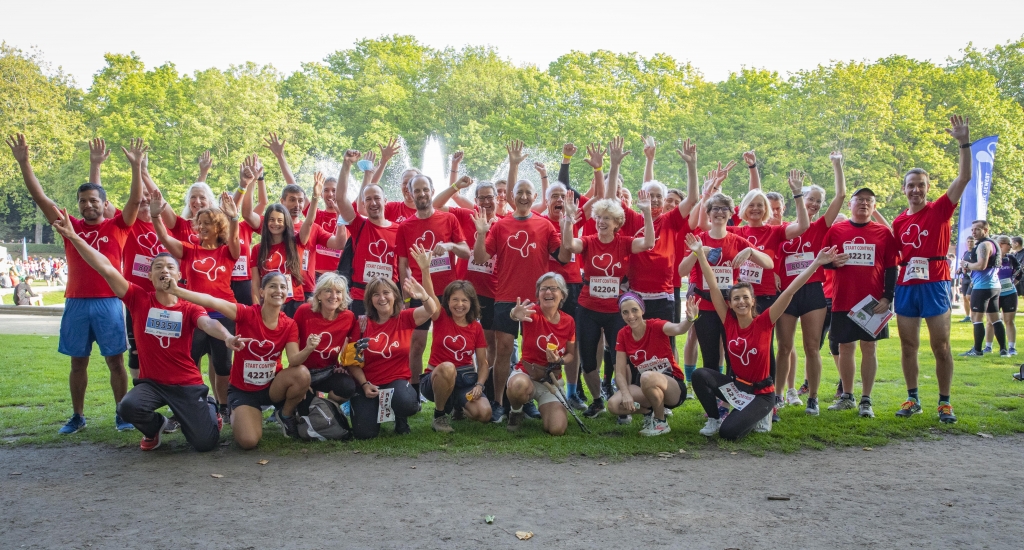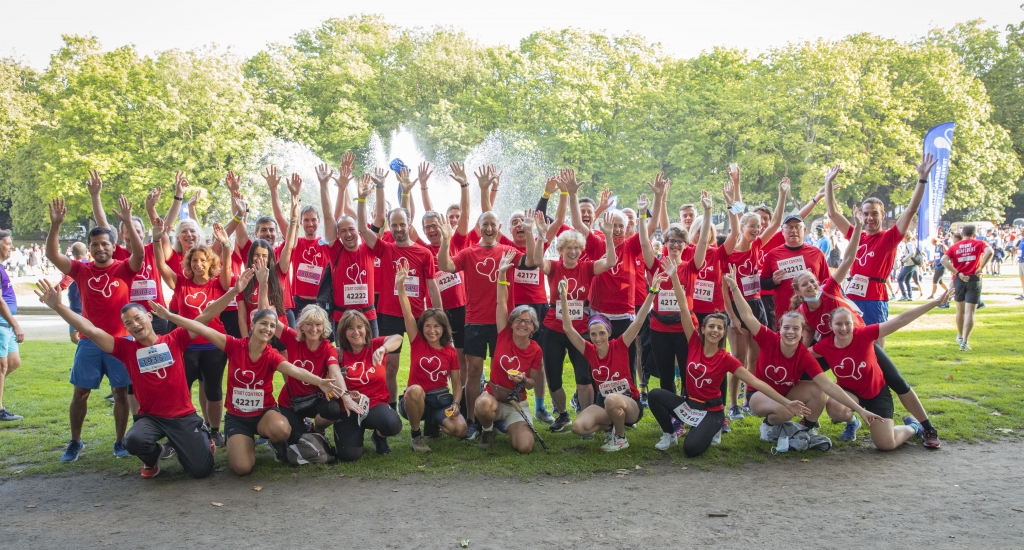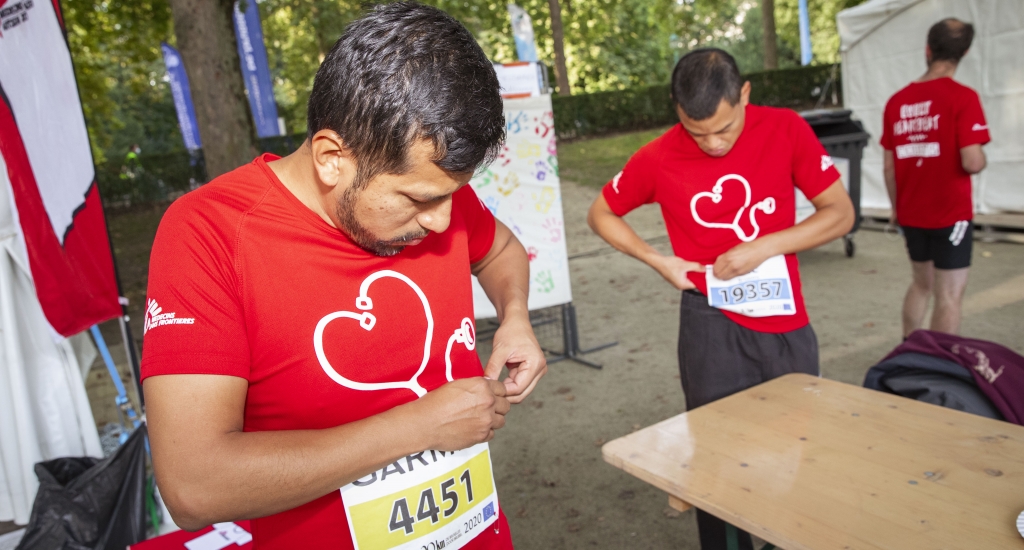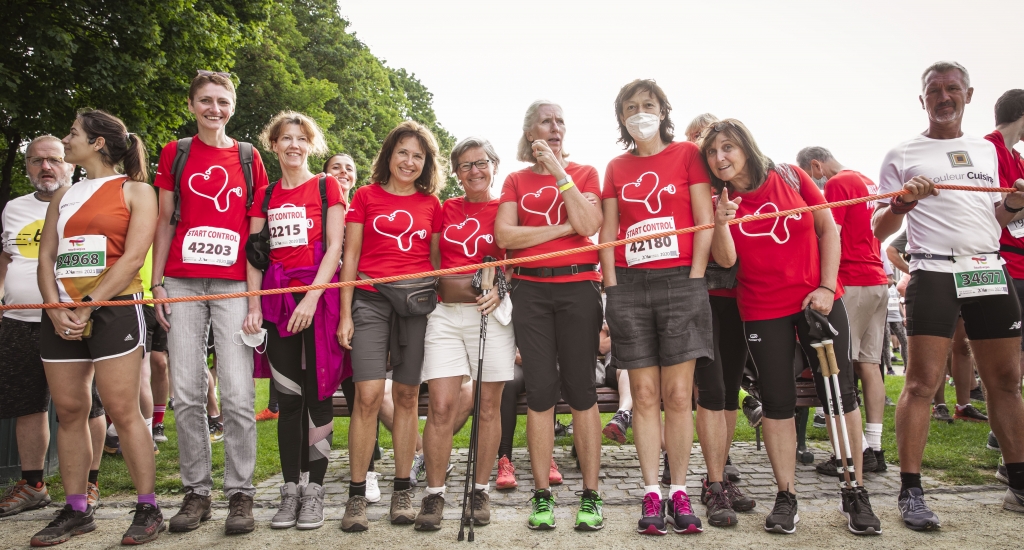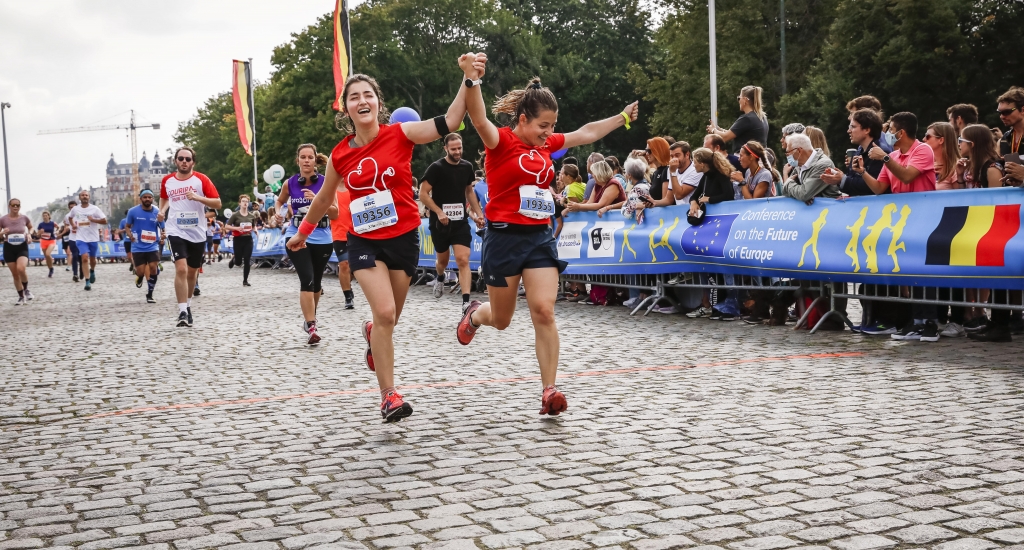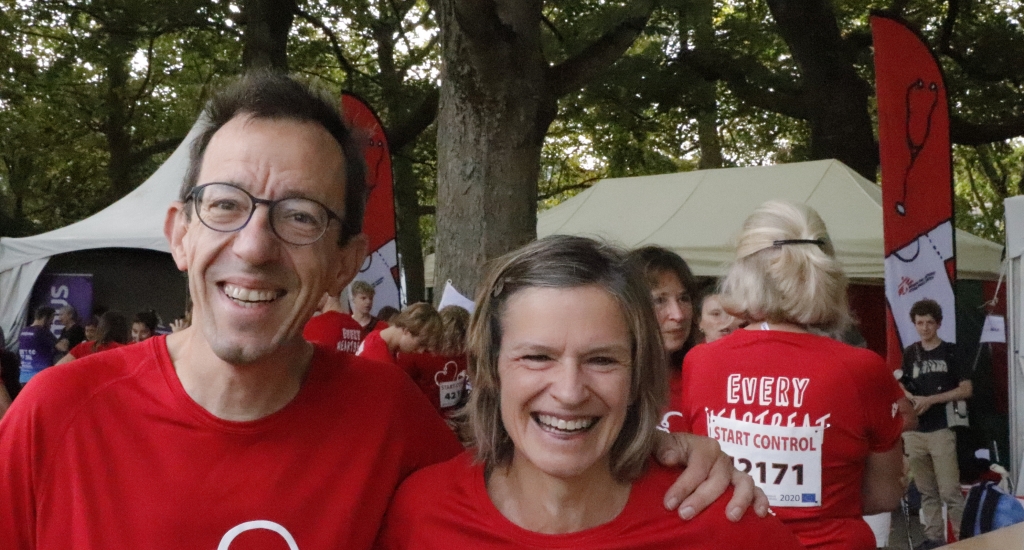 1 / 84
❤️ THANK YOU to all our walkers and runners for wearing the colors of Médecins Sans Frontières, for involving their friends and family and for completing this wonderful adventure!
As a reminder, the fundraising is not over yet. It is still possible to make a donation until September the 30th. 
You missed the boat this year, you want to take on a new challenge for the summer or you simply want to repeat this great experience?
To register for next year 👇 It's right here!